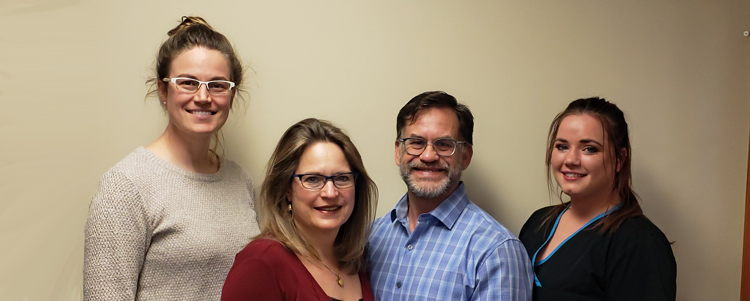 ---
Chiropractor Thomas Linden D.C.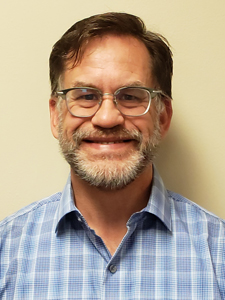 Education:
Northwestern College of Chiropractic, MN
Licensed by: MN
Certificates:
Certified Decompression Specialist
---
Focus
Linden Chiropractic Clinic is very experienced in working with all kinds of people from the elderly to adults, teens, children, infants and even those with sports injuries.
Simply put chiropractic care, though often overlooked, can not only offer relief from minor aches and pains, it can also contribute toward improving your overall health.
Chiropractic is a holistic approach to health care, which focuses not just on localized symptoms, but considers the whole-body approach to healing. A problem in one part of the body may affect other areas of the body in ways that may not be appreciated when the healer is focusing only on local symptoms.
Congratulations to Dr. Linden for receiving the Readers Choice Award by West Central Tribune for favorite chiropractor!
Thomas Linden embraces the holistic philosophy toward healing and so will employ a comprehensive approach toward diagnosing, treating, and healing your illness or injury.
And that's why for our patients, better health DOES begin here.
But of course YOUR better health can't begin here until YOU are here, so call us to arrange for your free consultation.
At Linden Chiropractic Clinic our Doctor, Thomas Linden, is committed to better health and wellness for each patient. Having trained in the most up-to-date chiropractic procedures and techniques used by chiropractors today you can be assured that your health is in good hands. Dr. Linden and staff are dedicated to your wellness objectives and overall health. This is what drives them to deliver the friendliest and most professional service the chiropractic field has to offer in Willmar, MN.
---
Readers Choice Award Winner - Linden Chiropractic Clinic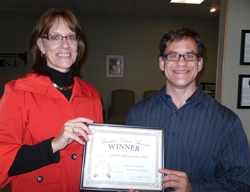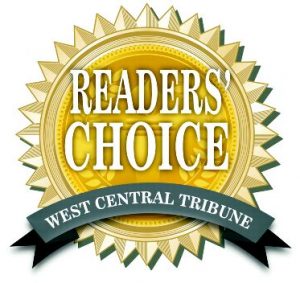 OFFICE HOURS
---
Monday
8:00am - 6:00pm
---
Tuesday
By Appointment
---
Wednesday
8:00am - 6:00pm
---
Thursday
2:00pm - 6:00pm
---
Friday
8:00am - 12:00pm
---
Saturday
Closed
---
Sunday
Closed
---
Weight Loss by Appointment
Tuesday & Thursday