Ideal Weight Loss Testimonials in Willmar MN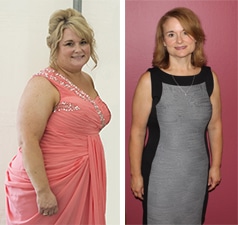 Stacy lost 86 lbs in 9 months in Willmar and went from 45.22% to 28.42% body fat. She has maintained her weight loss since August 2015! Way to go Stacy!
---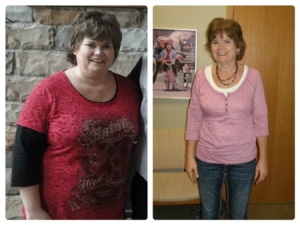 Kris lost 98.5lbs in 7 1/2 months! "The Ideal Protein method was very easy to follow"
---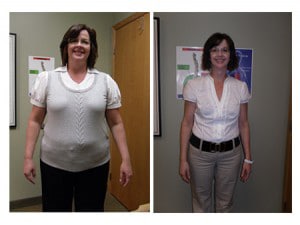 I lost 75 lbs in 6 months and have maintained my weight loss for over a 1 1/2 years. I have a new lease on life and a new lifestyle!
---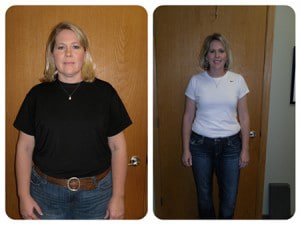 All it took was 4 months and I lost 40 lbs and 20.5 inches overall! That was almost 1 1/2 years ago!!
---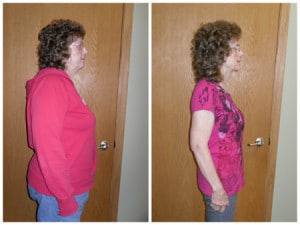 I've lost 72 1/2 lbs and 46.75 inches and have kept it off for 6 months so far!
OFFICE HOURS
---
Monday
8:00am - 6:00pm
---
Tuesday
By Appointment
---
Wednesday
8:00am - 6:00pm
---
Thursday
2:00pm - 6:00pm
---
Friday
8:00am - 12:00pm
---
Saturday
Closed
---
Sunday
Closed
---
Weight Loss by Appointment
Tuesday & Thursday